Is it just me? Or are other people in the same boat? The Accessory set for the Man of The Sea never struck me as a "Boxed Figure" uniform.
It seems more like a 75/76 set, a simplified rehash of an earlier set. It could be called "Storm Chaser" or something. Nothing wrong with it, but I like my figures to have a "Boxed" look about them when not displaying a certain uniform set I'm keen on.
So, I based this kitbash of off a custom I found on an Action Man forum, where a guy did the same thing but with the Sea Adventurer.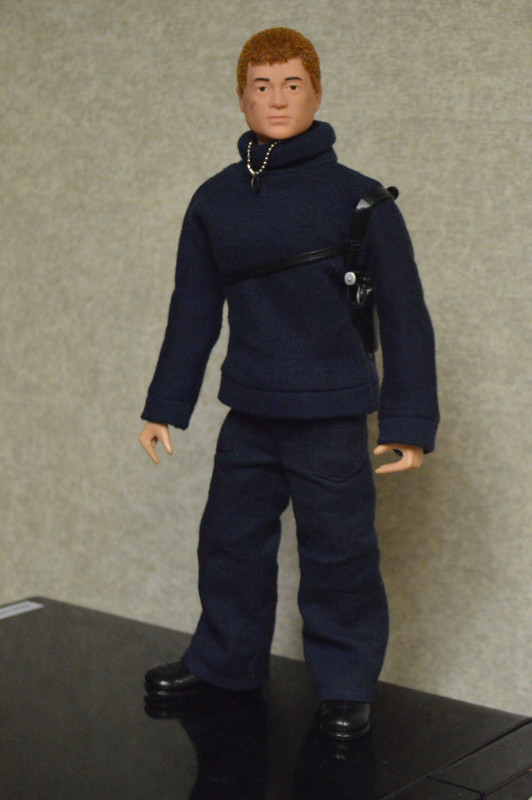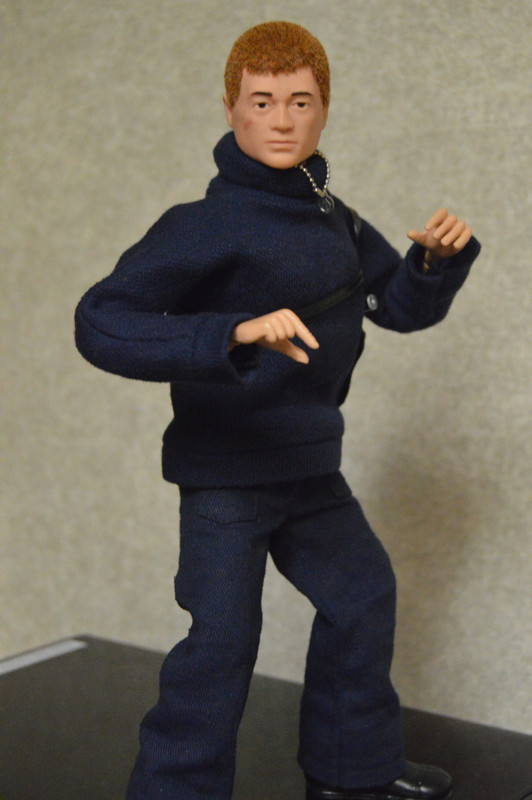 The Pants are Sea Adventurer issue, and the sweater comes from the 2nd version of the Action Man Adventurer figure. (
Found Here
)
The boots, shoulder holster and revolver, and dog tag are from the original accessory set.
Here
is the original custom for reference.