As you all are aware, I always praise Ricky for his footlocker of Joes. These Joes were vintage PH's with complete uniforms and some accessories (sometimes KO) He has lugged that Footlocker around for years and I always grabbed 4-5 Joes each time. Average price was $35-$40 a figure. The running gag in the house is that my collection doubled because of that trunk. Well, with the well running dry I only got one Joe from him in Kentucky not from the footlocker, but a minty loose AT Commander for $40. After a clean, probably the nicest AT guy I have. Clean, not cracks, perfect flock and vintage holster and pistol.
Anyway
I was watching an auction for a Joe and bid $50 on it last week. It was in good shape and reminded me of so many of the Footlocker Joes I had in my collection. Sadly, I lost the bid but was shocked at the final selling price.
This guy sold for $202.13. I have several just as nice I got from Ricky.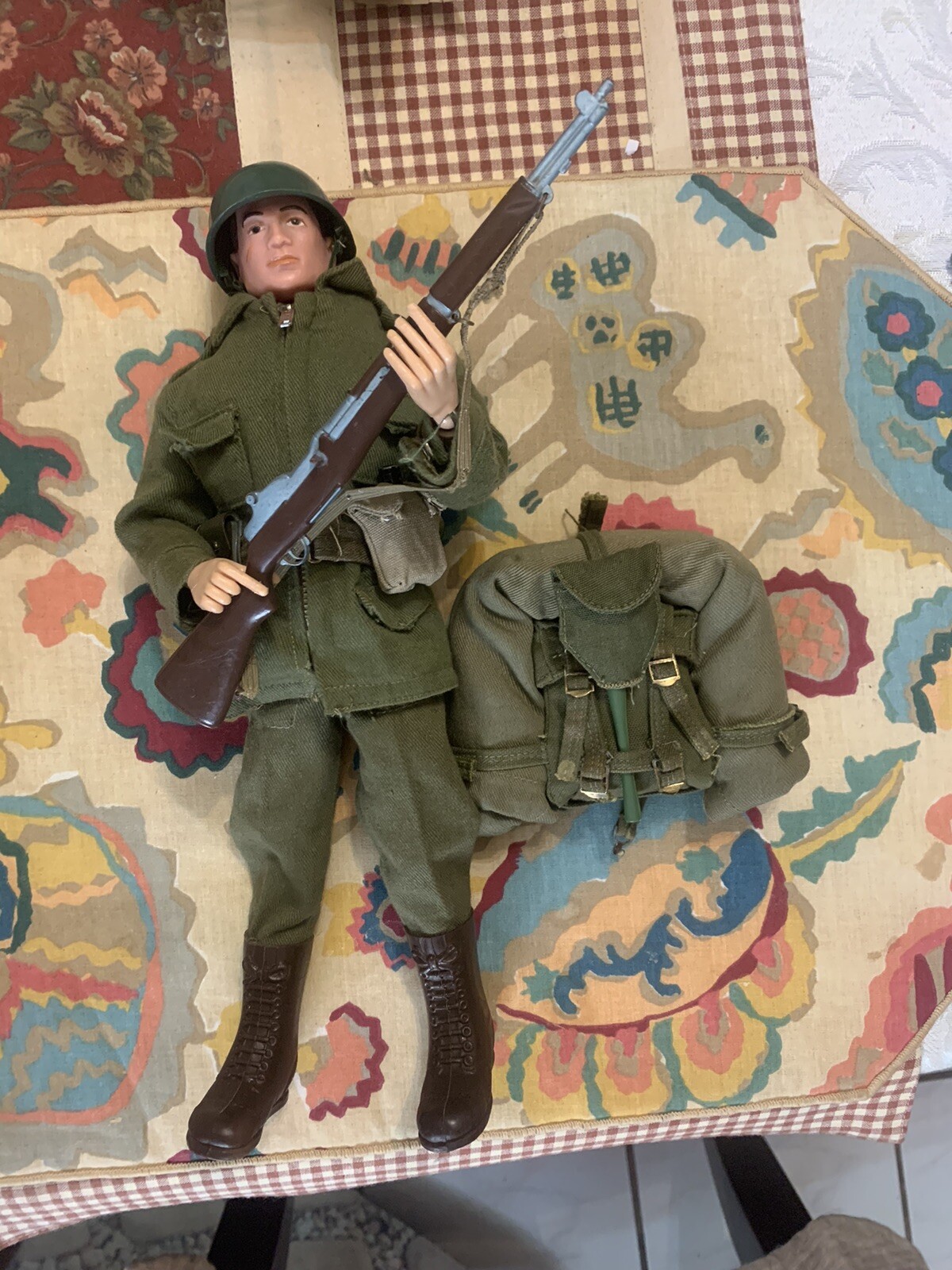 Bottom line, go to shows! Deals are much better there.